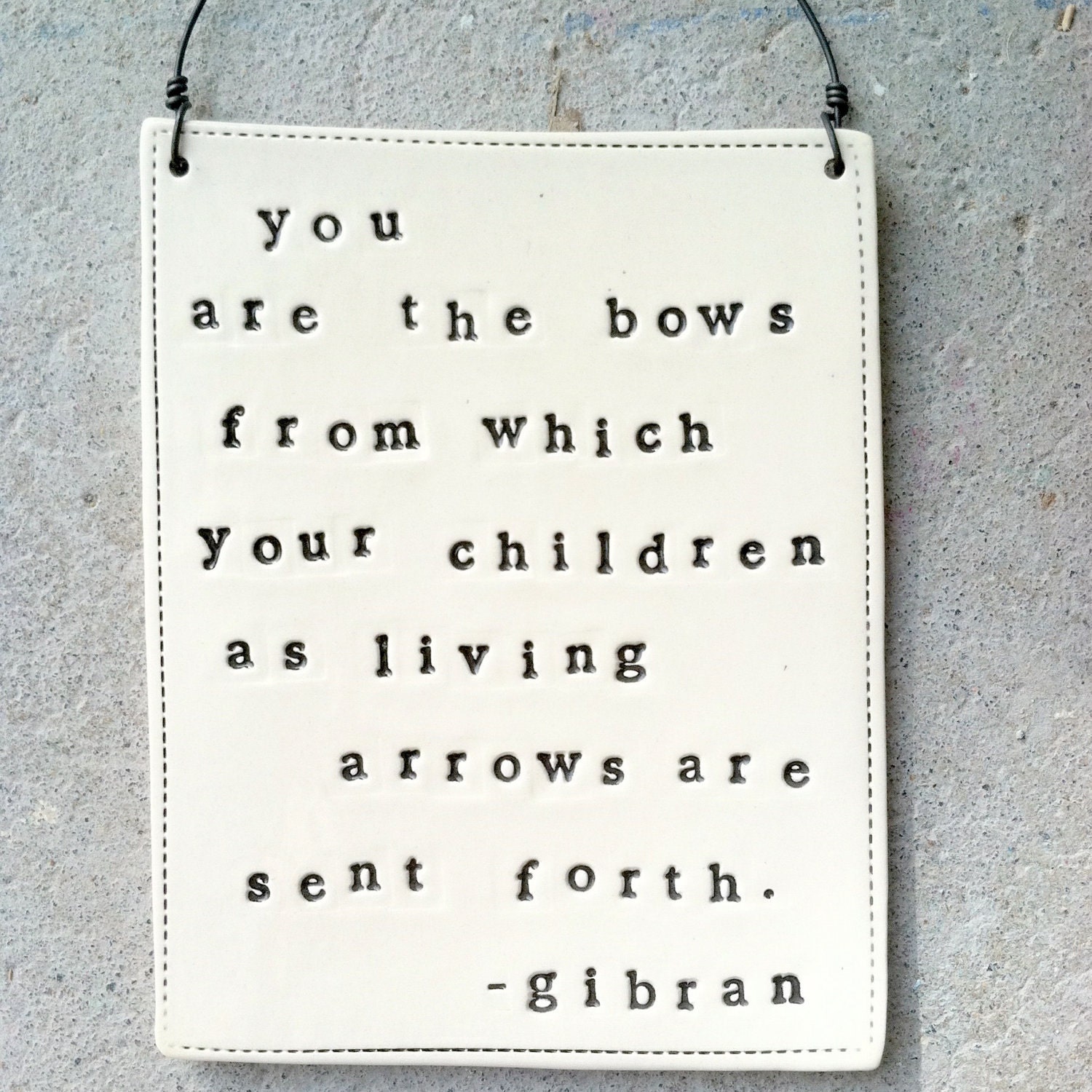 Every year I pick a theme…usually it is something I want to work on inside myself, or meditate upon.   After much soul searching the phrase "Creative Arrow" came to mind.  I want to be a person that, for myself and others, creates a focused path to and with creativity.  With that in mind, I am changing my creative business to reflect this theme. I am not ready to reveal all of the changes, but know this means an increase of classes and arts experiences, new handmade items that hold dear some deep passions of mine and a plan to increase my ability to help other creatives achieve their goals.
Very soon after the phrase "Creative Arrow" came to me, I found this quote in a random moment by Kahlil Gibran:  "You are the bows from which your children as living arrows are sent forth." This sentiment is at the essence of how I feel about being a creative arrow…that thru thru my creative process (the bow) my living arrows (my finished work and art experiences I share with the world) are sent forth to have lives of their own with/in new people. 
So, as I finalize plans for what changes I am making in my life and business, I am keeping this theme in mind.It is very likely I will be changing my business name to "Living Arrows Designs".  I think it will better encompass what I see as the future of what my business will become.  What do you think? What images, or thoughts does"Creative Arrow" and "Living Arrows" conjure up for you?  Leave a note on my facebook page, or tweet me a line.