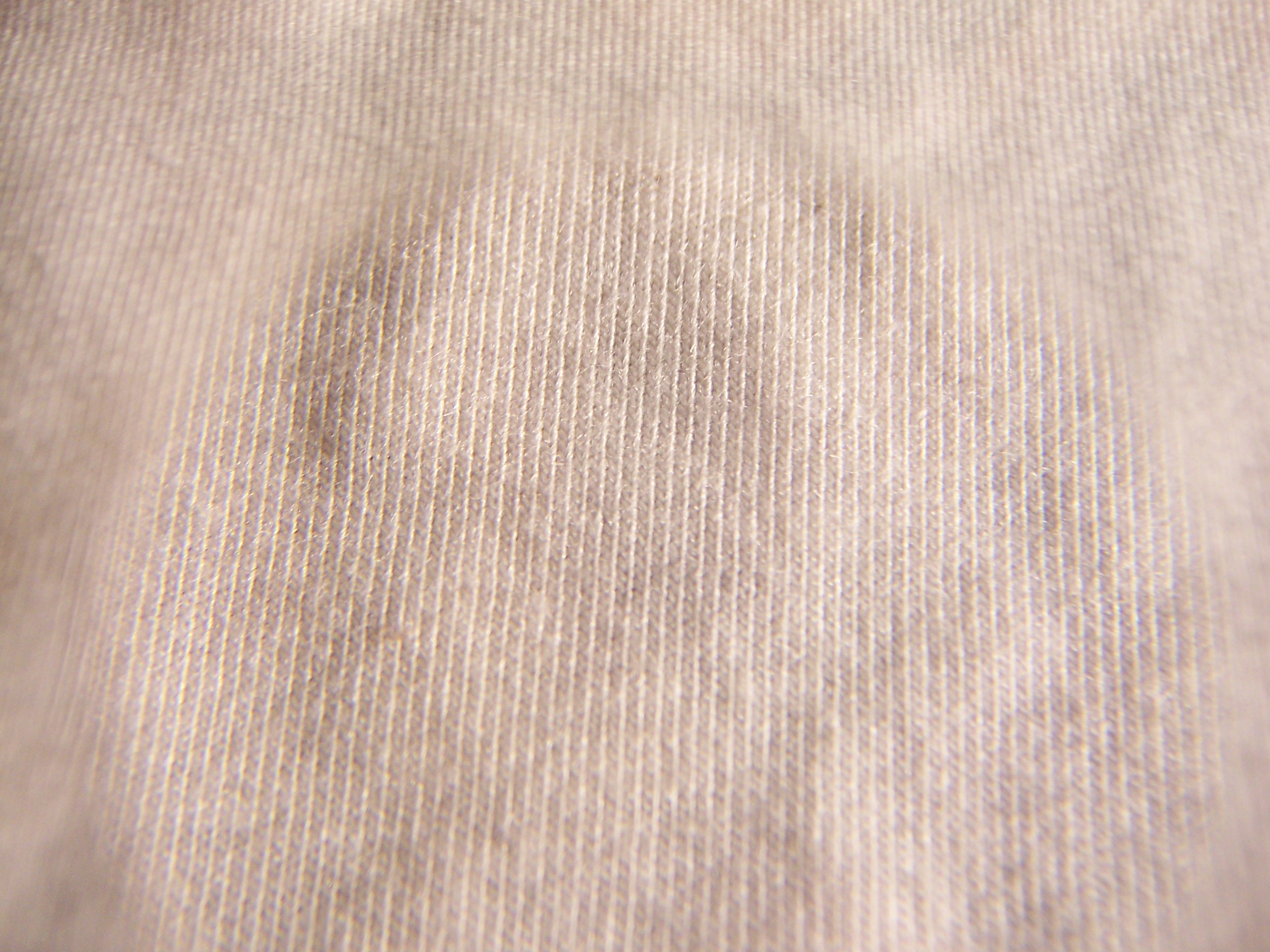 Organic Cotton…thank goodness.  Producing cotton is an intensive labor and water-using endeavor.  Organic Cotton, especially when paired with fair labor practices, can be an economy-inducing, eco-friendly, fashion-forward cloth.
Organic cotton is created when low impact methods and materials are used when cultivating from start to finish.  Pesticides and fertilizers are not used which saves the water supplies in the surrounding area from being polluted.   Also, currently only non-GMO seeds are allowed to be used in organic cotton production.
Organic cotton was grown in 22 countries worldwide with the Top Ten producer countries led by India and including (in order of rank) Turkey, Syria, Tanzania, China, United States, Uganda, Peru, Egypt and Burkina Faso (source: wikipedia).  Unfortunately, there is not as much organic cotton being produced as traditional.  Of course, this means that demand is higher than supply and organic cottons are a lot more expensive to purchase than traditional.  However, according to Sustainable Fashion and  Textiles author, Kate Fletcher, the cost of producing organic cotton is cheaper than traditional production methods.  Hopefully, we will see an increase of organic methods as more and more designers and large manufacturers of clothing use choose sustainable fabrics for their collections.
Pros: less pollution, when paired with fair labor practices organic cotton can be one of the best fabrics to purchase to support a wide variety of sustainably practices, a wide variety of organic cottons are not available
Cons: demand is higher than supply making it very expensive